I'm going to keep this short and sweet.
I miss my FRESH fruit off my trees! ( and I can't wait until they grow again!)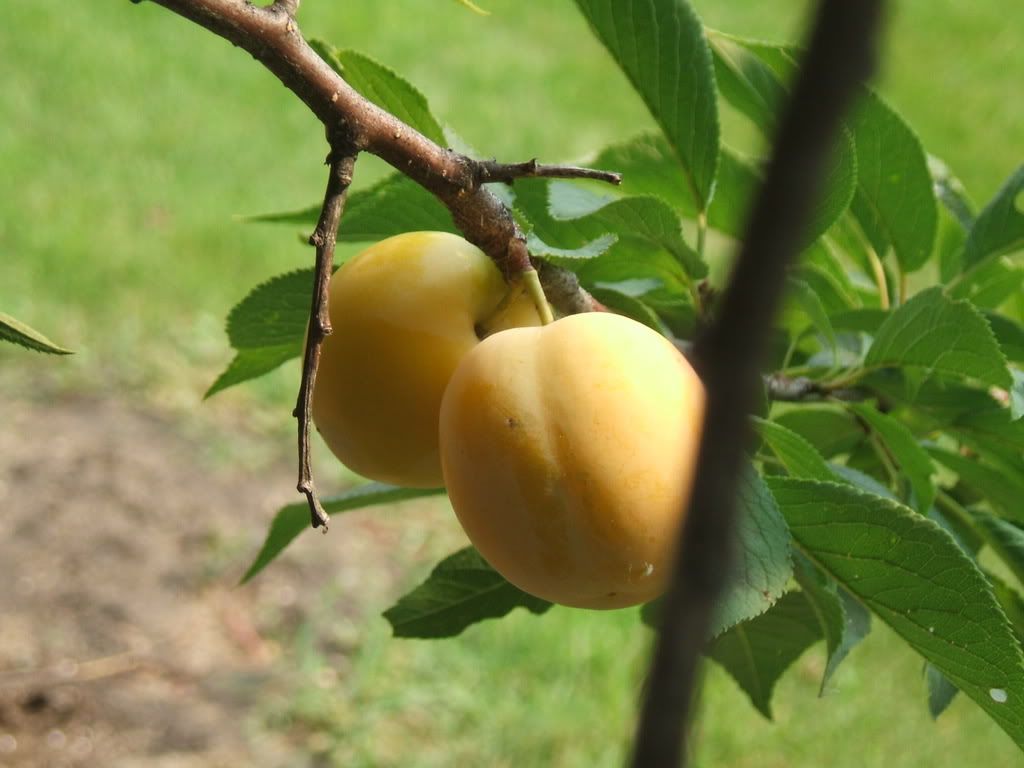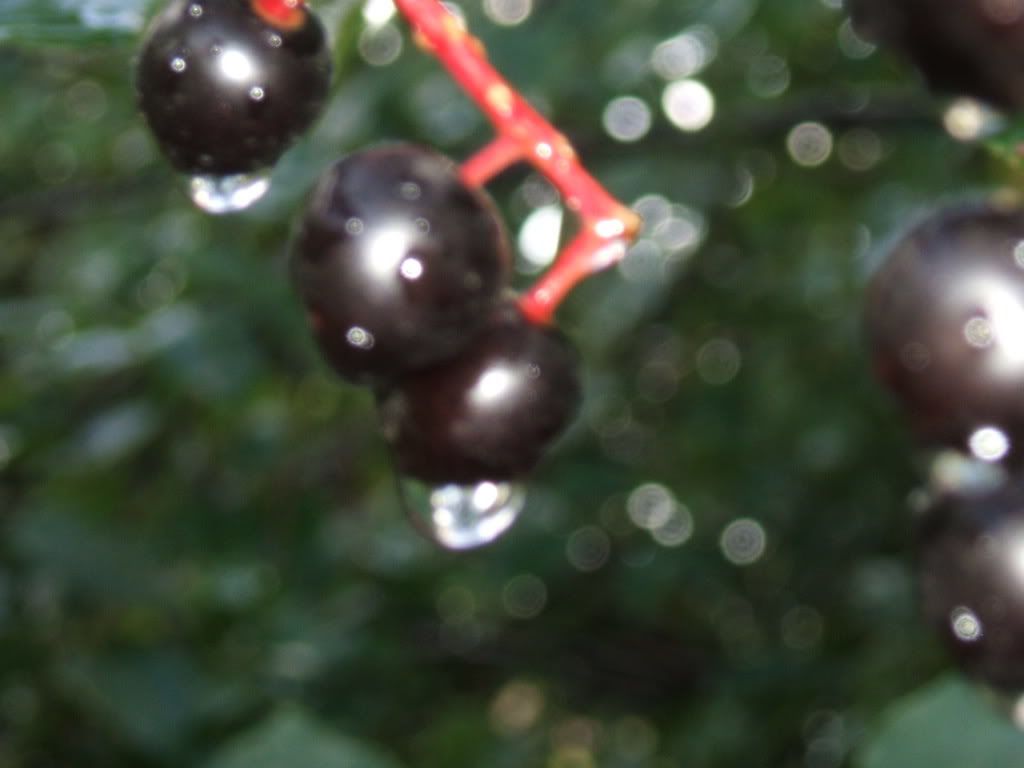 Anywho.. I know the second picture of the choke cherries is blurry... sorry
I got to go act in the play now though so I am in a hurry...
I can't even remember if the word is FRESH but I think it is...